The Guest Speaker Series proudly presents Terri Duhon, Chair of the Board of Morgan Stanley Investment Management for the EMEA business, on the board of Morgan Stanley International and Rathbone Brothers plc, a FTSE250 UK Wealth Manager.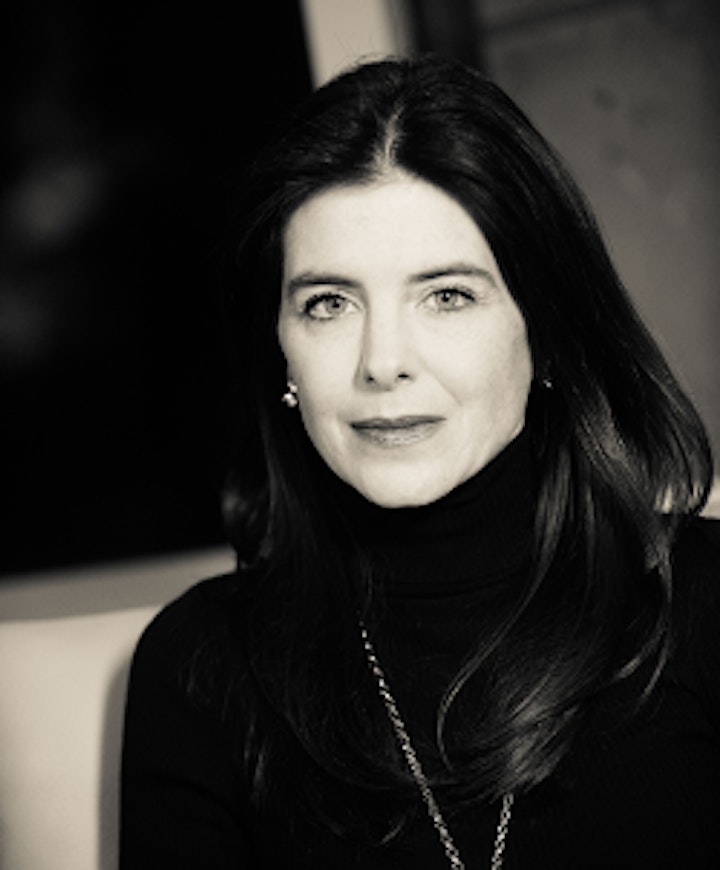 Terri shares her story and lessons learned about forging a path in traditionally male dominated industries. From studying Math at MIT to trading derivatives on Wall Street (at JP Morgan), to being an entrepreneur, board member and Associate Fellow at Said Business School, University of Oxford. She talks about the Meritocracy Myth and the unconscious and conscious biases that we all face along the way.
She is a frequent Keynote Speaker on Culture, Career Management, Diversity and Corporate Purpose. Terri believes that forewarned is forearmed.
But the landscape is not all gloom. Terri also shares practical advice on how to move forward with a successful career and why you're not alone on this journey. Catch the webinar feature below!